Hey All,
we have the following 2 questions regarding service pulse.
Question 1:
Service pulse is not persisting the email configuration: We configured service pulse email notification and saved it.
But later on when we reopen service pulse the values for Authentication Account and Authentication Password are not showing up.
are we missing something here ?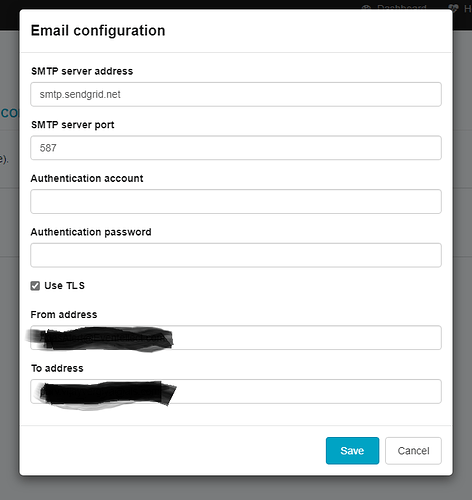 Question 2
the description in the below screenshot mentions that we will receive alerts for messages in error queue.
does this mean that when a new message is in the error queue a notification is sent ? is our assumption correct ?